Let's start learning Ballet together!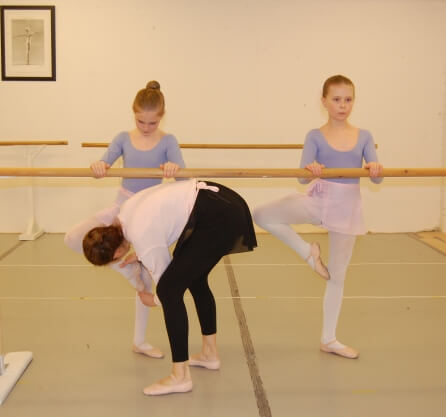 Ballet is the foundation from which nearly all dance styles have developed.
Our Classical Ballet training program is provided by Lorena Walker and William Walker, ex professional dancers and teachers, who both carry a wide variety of dance -theatre experiences.
Our students follow our system of development from year to year, and our classes are suited to their physical and mental capacity. Our teaching system has been developed over years, as a culmination of experiencing a wide variety of methods and styles of teaching dance, at both school and professional levels through out the world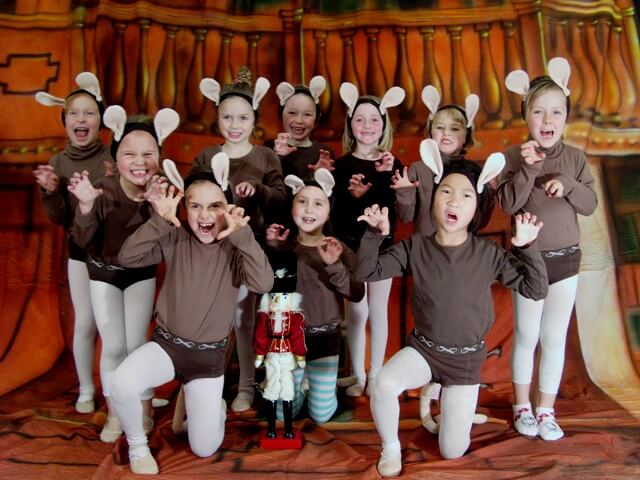 Pre-Ballet (5 - 7 years old):
This great class is perfect for the beginner . Dancers are introduced to a class format that prepares them for a "real" ballet class. The music enables dancers to learn dance exercises that emphasize straight legs and pointed feet, posture, placement, stretches and comportment of classical ballet will be emphasized. Fun and beautiful basic ballet concepts are introduced. Fun, creative elements such as stories, games and other imaginative activities keep exciting pace of the class lively and engaging.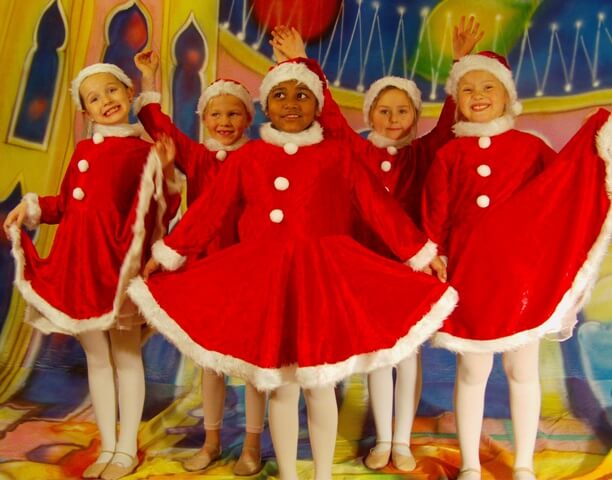 1st -2rd year Ballet
Your child will dance and have fun with an emphasis on the foundations of ballet. Dancers will be brought through creative movement and basic ballet. The dancers are encouraged to expand their movement vocabulary through creative exploration of dance movements. Dancers learn while they are having fun.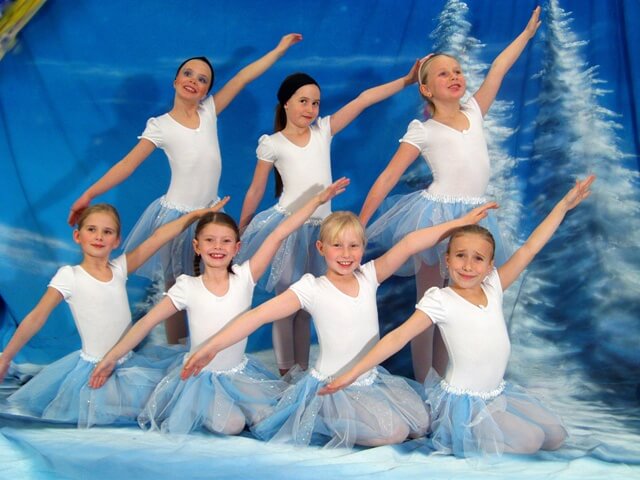 3rd - 6th year Ballet
These classes build off of 1st and 2nd year Ballet. Dancers take 1 or 2 classes per week. Learning Ballet is never dull and the dancers will be engaged in the learning environment. Dancers learn self confidence, coordination, balance, and form. The classes progress with quarter and demi-pointe as well as linking moves together with repetitions. The class covers many basic steps with an increased pace. Pointe work is introduced slowly in the Thursday class to prepare the students feet and legs for Pointe. The dancer will be transformed with a passion for dance as each class produces more and more fun filled moments in learning.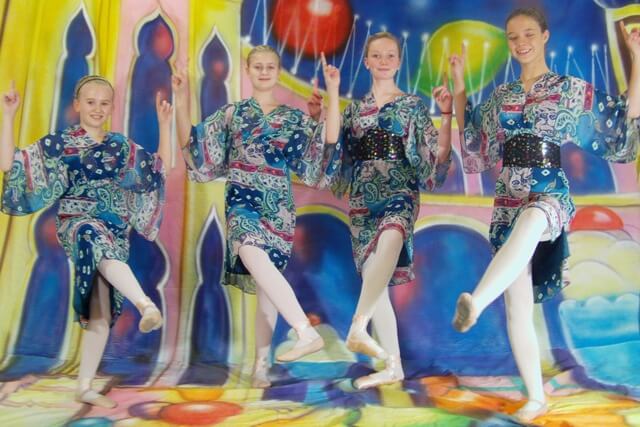 Beginner Teenagers
This class provides a perfect beginner ballet experience for teens who have had limited to no prior ballet training. Focus in this level will be on body alignment, placement, flexibility, strength, grace, poise, and most of all – a fun nurturing environment.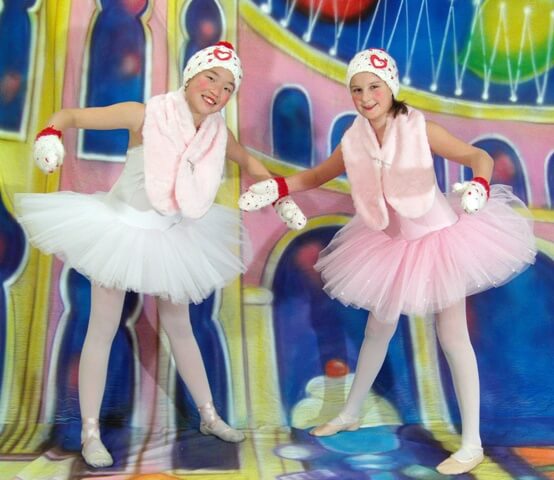 Intermediate / Advanced Ballet
Intermediate / Advanced Ballet follows the structure of a traditional ballet class, placing emphasis on rhythm and musicality. Students are provided with a challenging and engaging technique class within a fun, energetic, and supportive dance environment.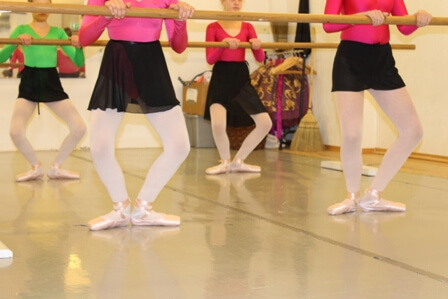 Pointe technique levels 1 - 4
Dancers from the 3th year and up, are offered the opportunity to learn Pointe technique from a Ballerina. Here our dancers are carefully guided through to all elements of pointe work, starting with an introduction to the Pointe shoe.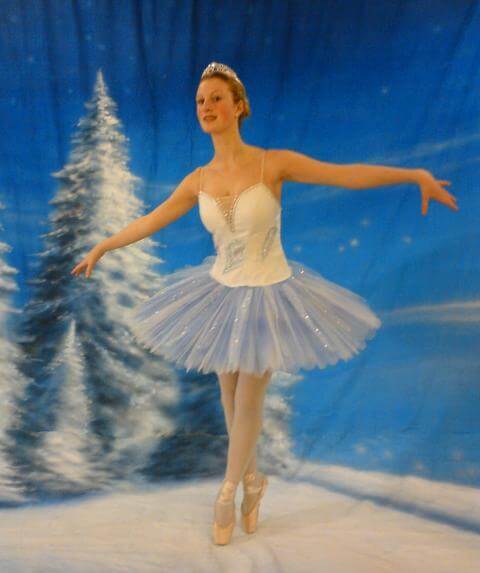 Elite Ballet
Our Elite Ballet group is for students who have been with the International Dance Academy for more than 4 years.
---
Adult Classes

Whether learning the fundamentals and principles of the art form or working on technique and artistry, all classes emphasize proper and healthy alignment, technical proficiency, challenging travelling exercises, and musicality in a fun, engaging, and creative environment.
(Suggested Attire for Adult Classes: Comfortable clothing in which you can easily move. Leotard / tights / ballet skirt optional Ballet slippers or thin socks.)
---
DRESS CODE
Our dress code is designed to encourage discipline and unity among our students. Students should be taught to respect ballet and all forms of dance from an early age and appearance is an important aspect to learning that respect. Students are required to follow our dress code at all times.
---
HAIR AND JEWELRY
Girls – Students' hair must be neatly secured in a bun or twist with a hair net.
How to make a Ballet Bun Video:
Boys – Any boys with hair longer than their neckline need to have it secured in a ponytail.
No jewelry allowed in the Studio!
---
By providing positive professional training in a creative working environment, we lay down the foundations that enable students to develop personal and communal skills that can be used throughout their lives and applied to many professions.