Pointe Work
Point Work - Coaching - Repertoire
Professionals in teaching Pointe Work & Repertoire.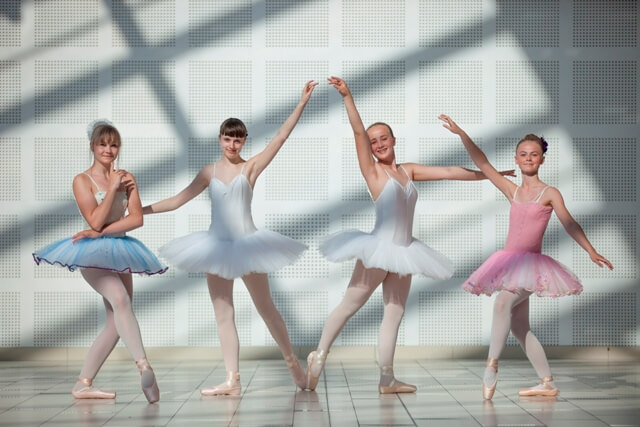 Pointe Work for all levels from beginners to Advanced and Professionals.
Requirements: From 10 years old with 2 years ballet class experience.
---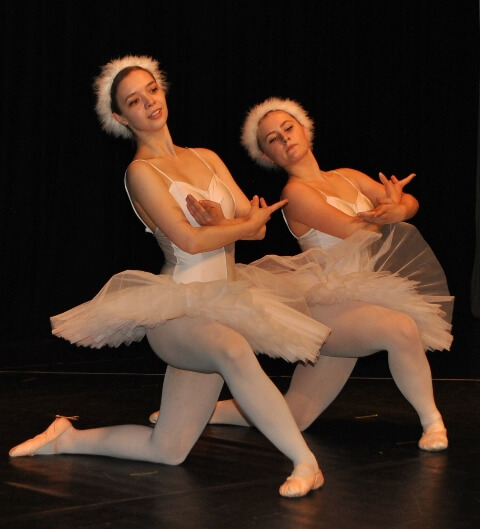 Coaching:
We will help the students to improve their technical abilities, feel more confident in themselves and reach a higher level of competence.
---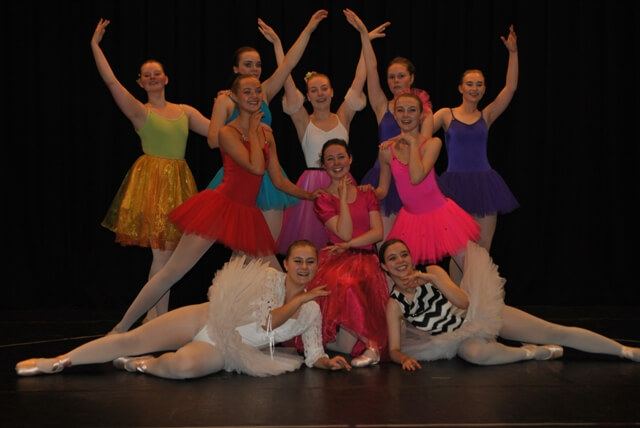 Repertoire:
The Academy offers a wide variety of repertoire, teaching and coaching the students choreography from famous ballets, and adapting to their abilities when necessary. We will help them with the interpretation of the dance including stage acting.
---
Click here for BOOKING of private Pointe Work training, coaching and audition technique classes.
The Academy offers classes in Pointe work for all levels!
Point shoes, imported especially for the IDA, can be purchased from the academy.