International Dance Academy - Norway

Ballet for anyone with a passion for Dance!

The Academy is now on summer break. Autumn semester starts week 34.

Link to our registration page.

We have found that regardless of the differences in social cultures, dance has an international language and understanding all of its own.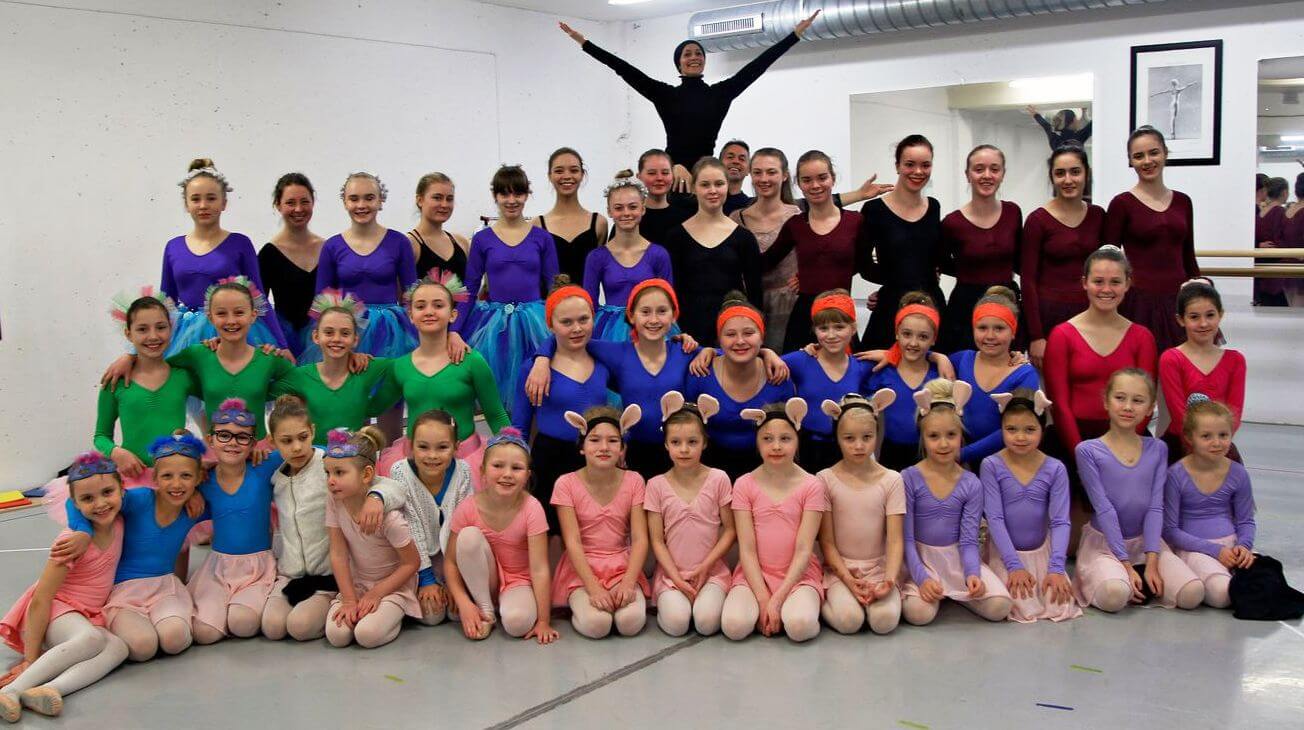 Privately owned and run by professional dancers, we are specialized in classical ballet and theatre dance and provide daily classes, for those who just love to dance and also for those who seek an opportunity to be fully trained for a future in professional dance.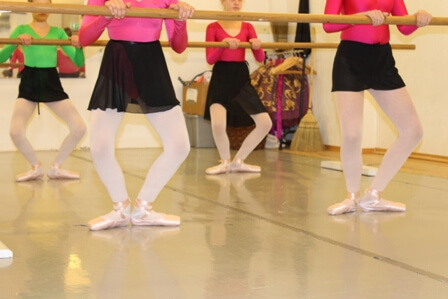 Our goal is to utilize strengths by combining talents and experiences of dancing in many different parts of the world, to raise the standards and technical level of dance while also building an audience that will appreciates the artistry and beauty of theatre dance.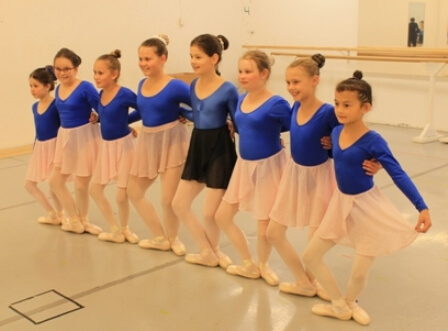 We hope that you will join in supporting us on our quest, to lay down clear foundations that will enable our students to progress and to broadens their horizons.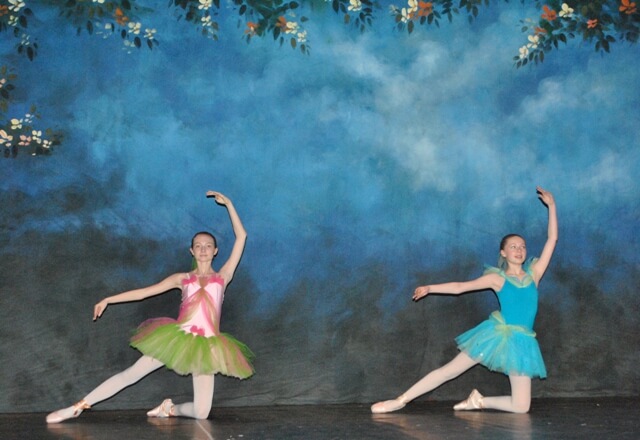 The Directors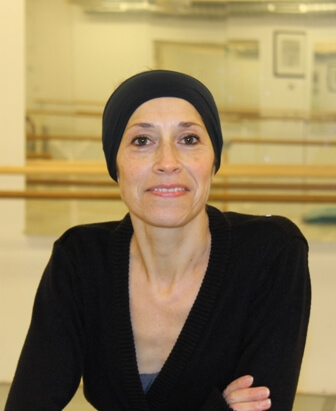 'To dance is to live!'
Lorena founded the International Academy of Classical Ballet in 2005 with the goal of promoting Classical Ballet in the west Bergen area. Read more...